The proper date palm
The proper date palm is one of the most decorative palm trees. In warmer climates, this plant is grown for its sweet fruit.
It is true that this palm is not one of those that are easy to grow, but has great decorative qualities as a houseplant. Grown in bright, spacious place, it will be an effective decoration of any home.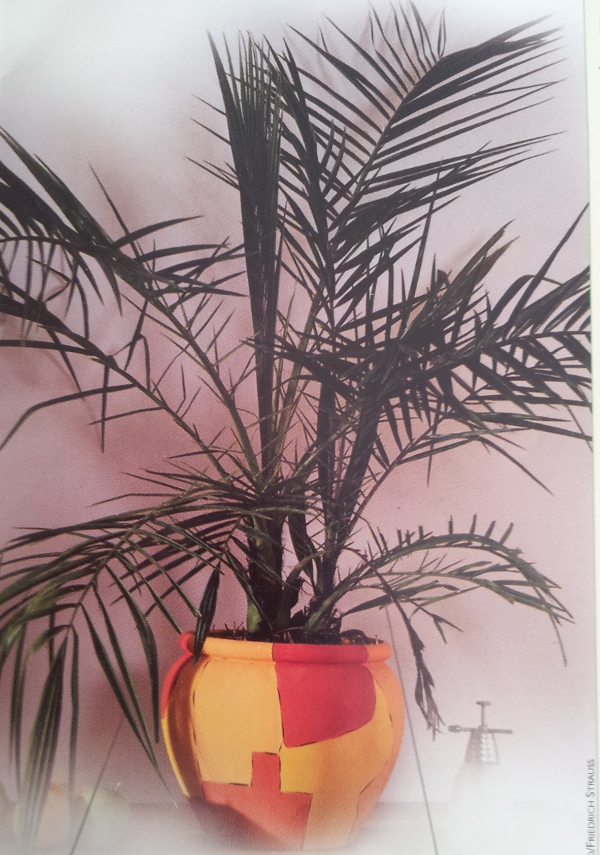 The homeland of the date palm is the desert areas of North Africa and the Middle East. As a cultivated plant, the date palm provides fruit, but also juice for wine production and fiber mats. It is also used as a building material. The date palm is elegant blue-green, feathery leaves, with quite stiff and stinging sections. They grow out of a slender one, green trunk and give the palm a characteristic shape.
Under natural conditions, it begins to bear fruit at age 4-5 years, reaching full fruiting in age 15 years and remaining productive for the next 60-70. In residential conditions, however, this palm tree blooms extremely rarely.